Recently, my friend brought me out to Drago's Seafood Restaurant in the Riverwalk Marketplace to relax, converse, and enjoy a leisurely evening of

Drago's

often-imitated, but never duplicated chargrilled oysters at their oyster bar. Unfortunately, our evening was interrupted by the looming fact that we had to return back to work that evening, to finish up various projects before their rapidly approaching deadlines. However, but we had an enjoyable dinner nonetheless, in large part because of

Drago's

oysters.

Why are these oysters so special and so sought after? It is all in their signature preparation.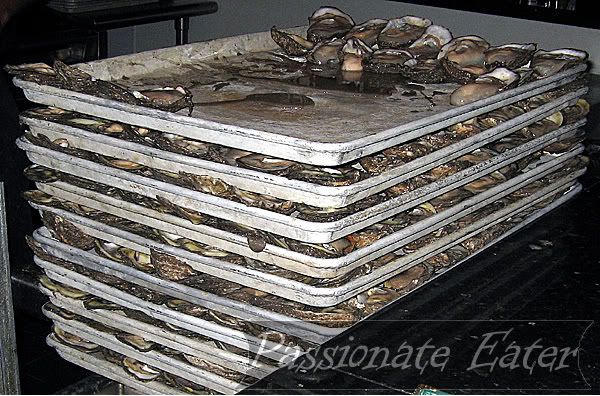 Drago's

world-famous chargrilled oysters are first slathered with a heavenly marinade of butter, chopped garlic, and vibrant herbs. Then,

Drago's

chefs proceed to cook the oysters on the grill, and generously shake handfuls of fine cheese powder over the oysters during the grilling process.



Flames lick and dance mercilessly upon the oysters until the entire exposed oyster surface is encrusted with a gooey, yet rough and seemingly calcified parmesan and pecorino romano cheese barrier.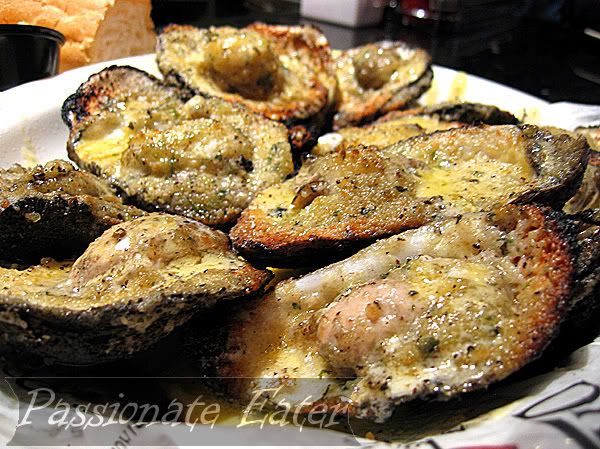 The supple and incredibly juicy oysters are served with significant wedges of yeasty french bread, which may be used to sop up the liquified butter and oyster liqueur that collects within the oyster shells.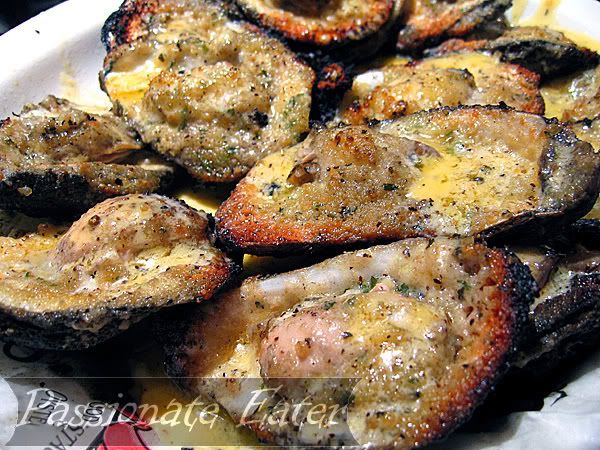 In addition to

Drago's

"killer delicious" oysters, that evening, I ordered another winner: the "shuckee duckee," which my friend noted was charmingly named after the oyster (thus the "shuckee") and the duck (thus the "duckee") components. The dish came with two tender and smoky duck breasts, which were scored with a knife and blackened on the surface, but crimson and trembling within. The al dente linguini pasta accompanying the duck breasts was carefully tossed in a decadent cream sauce interspersed with chewy nubs of chopped oysters.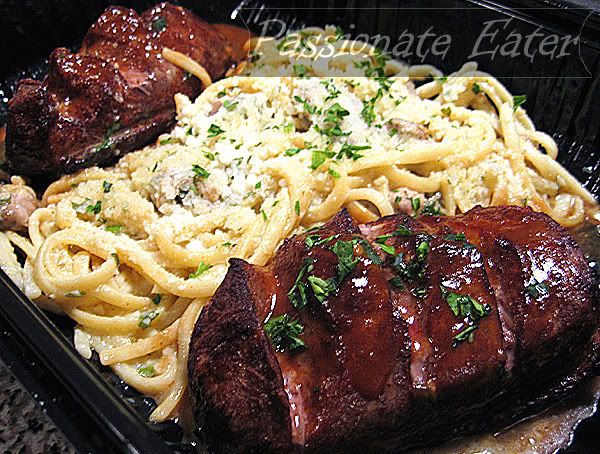 My friend ordered the mesquite-grilled gulf shrimp which had been seasoned with fiery New Orleans spices, and tossed with fresh garden ingredients, including cucumbers, tomatoes, and mixed greens.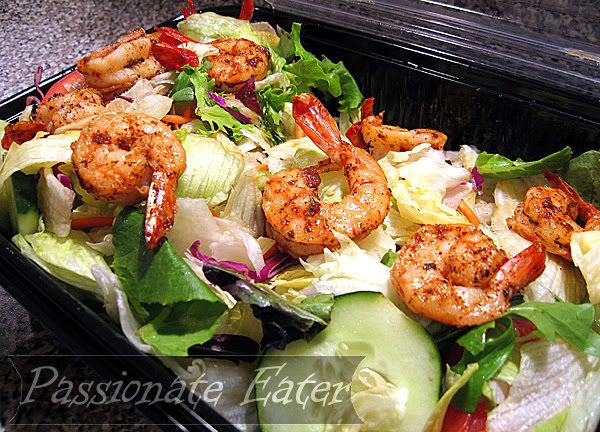 Though we had to take our uneaten entrees back to the office in doggie bag containers, we enjoyed our evening, and our oysters. I hope this post did the convincing, in that

Drago's

oysters are definitely something worth writing home about!